Professional Reputation Management
Professional reputation management for your company can help to teach you more about the conversation that's going on about your business online. You can have regular alerts to make sure that you can work to turn bad feedback around with great customer service responses, you can monitor positive responses to reward your employees and your customer feedback that could improve your company into the future.
Monitoring your online presence and incoming reviews can feel like a full-time job and this is why business reputation management services can truly help you stay on top of the personality of your brand online.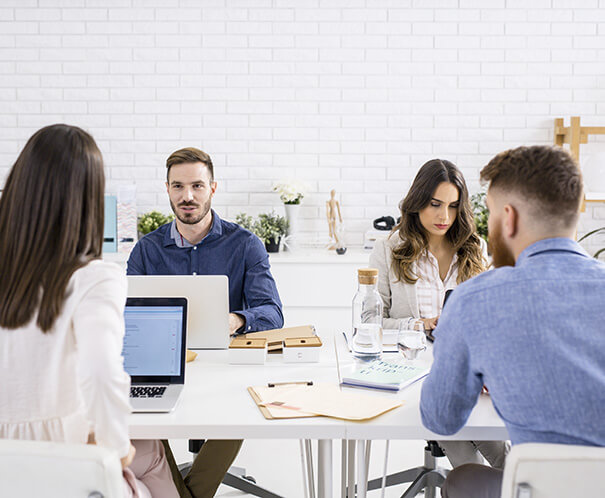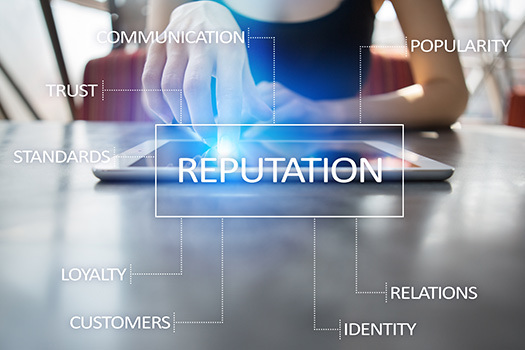 If you would like to learn more about business reputation management from a professional company, please contact Cyber Past Consultants today.
The drawback however is that poor online reviews and bad reputation can affect how your business will perform. When consumers go into a local business or support a small to medium-size business and their community, they're very likely to read online reviews first. With access to online reviews available at everyone's fingertips, just 2 bad reviews could sink your company quickly. Generally with at least two unfavorable reviews on a business, people become less likely to go into the business, check out its products and more.